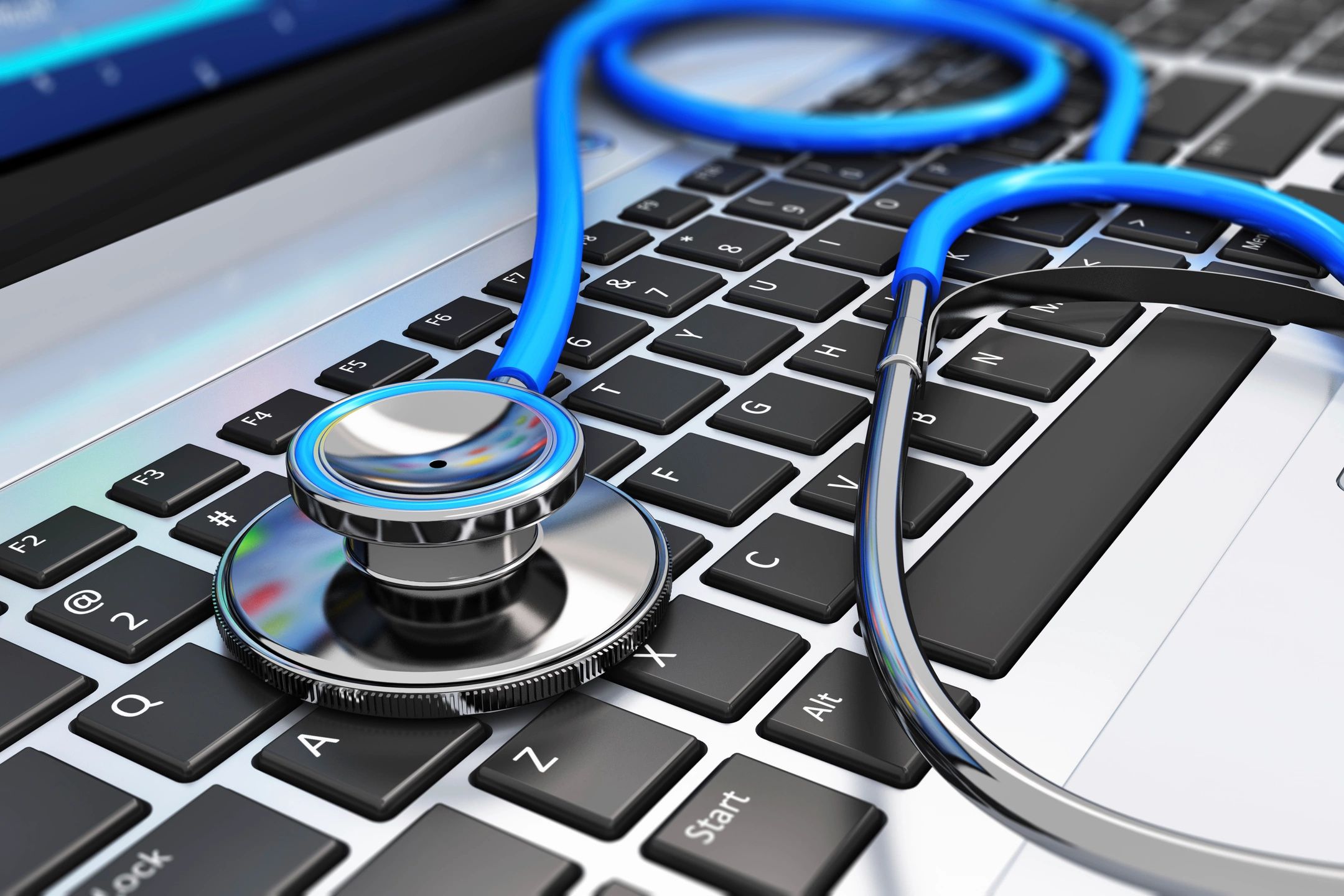 Our Approach
Finding your dream job shouldn't be your full-time job, but it is ours. We'll help you find a great position that lets you take your career to the next level.
Meet the Leadership Team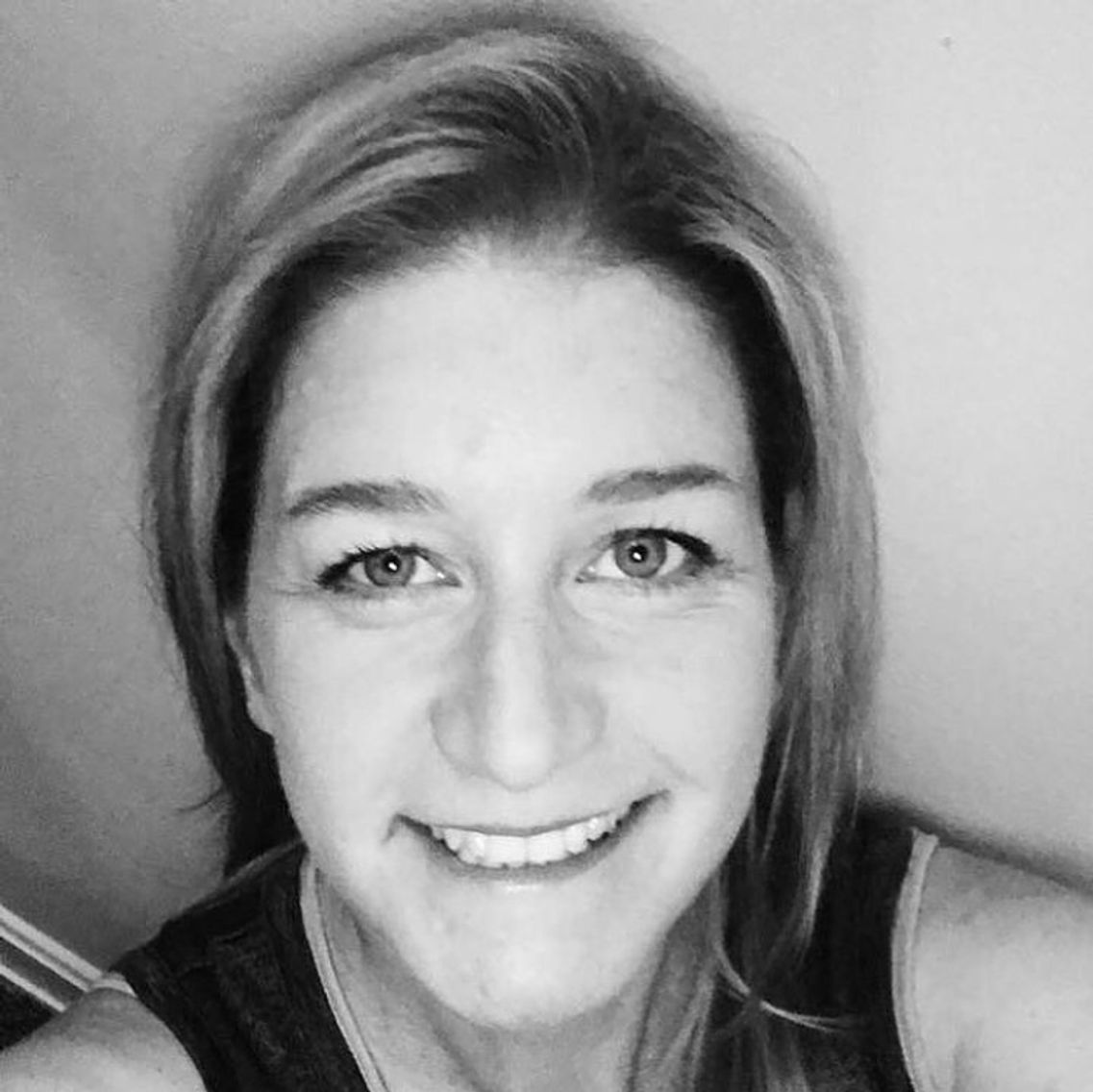 Julie Fanburg
Founder & CEO
Julie Fanburg founded Medhire® after years of cutting her HR and Recruitment chops in the corporate, agency, and government contracting worlds. She became certain of was that for all things recruiting, hiring, and career matchmaking, there had to be a better way.  
So, she went out and built it.
Julie graduated Bryn Mawr College in 1993 where she focused on the psychology Group Dynamics and on the importance of free pizza as she rallied troops to put together for the campus humor magazine on the floor of her dorm room. She's a native Washingtonian, Georgetown Day School alum, deeply proud mom (but horrible cook!), and fervent believer in the meaning of giving back and paying it forward.
Her expertise in recruitment, hiring, and HR leadership has earned her accolades far and wide. She is sought after as the tenacious headhunter who finds the elusive purple unicorn to be the perfect fit on the highest performing teams, and as the career designer who listens tenaciously with genuine care to help you identify, develop, tailor, target and nail it — whatever the next step or stage is just right for you.
Companies of all sizes and industries count on Julie to find their best talent year after year. Professionals in myriad fields schedule time to regroup and stay focused, and others turn to Julie to recalibrate entirely.